Assistant Manager Admin / HR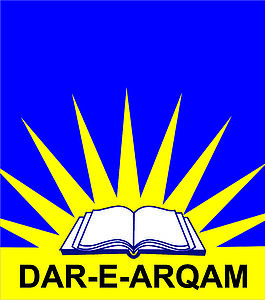 Assistant Manager Admin / HR
Maintain physical and digital personnel record for salaried and contractual.
Develop HR policies on issues such as work conditions, equal opportunities, performance, management, absence management, and disciplinary procedures for organizational development.
Recruit staff and other HR operations.
Prepare reports and presentation.
Leads the security, housekeeping, and arrange travel, accommodation for official and guests.
Liaise with external partners like insurance, vendor, and ensure legal compliance.
Remain up-to date with the best HR practices.
Manage Company Vehicles Maintenance.
Supervise Mess/Canteen Matters
Supervise House Keeping and Gardening Staff
Civil/Wood Work Coordination / Repair & maintenance
Workers Medical Emergencies Dealing
Supervise Daily Admin Purchases and other procurement.
Note:
Only male candidate can apply.
Only shortlisted candidate will be called for test/interview.
No TA/DA will be paid for test/interviews.
The organization reserves the right to change the number of posts or not to fill any post.
快速得到有竞争力的分析和专业的对你的评定
联系我们团队的专业顾问来提升你的简历
尝试罗资 专业版
相同职位头衔