Sales Manager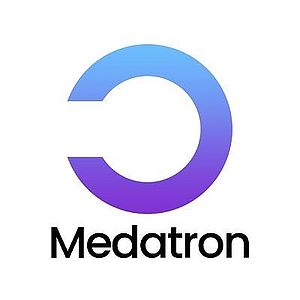 US campaign -Medical related
Very strong communication skill in English Language
Past experience Leading a team 
Telephonic Sales
Pharma Drug Rep (optional)
Education must be MBA specialization in Sale & Marketing
Meeting planned sales goals.
Setting individual sales targets with the sales team.
Tracking sales goals and reporting results as necessary.
Overseeing the activities and performance of the sales team.
Coordinating with marketing on lead generation.
The ongoing training of your salespeople.
Developing your sales team through motivation, counseling, and product knowledge education.
Promoting the organization and products.
Understand our ideal customers and how they relate to our products.
快速得到有竞争力的分析和专业的对你的评定
联系我们团队的专业顾问来提升你的简历
尝试罗资 专业版
相同职位头衔