Sales Executive - Real Estate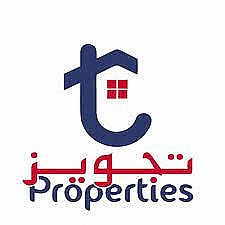 Sales Executive - Real Estate
Handle inbound calls and communicate with customers regarding new business opportunities in the real estate market.
Maintain successful relationships with potential clients and arrange meetings to mature leads.
Developing quotes and proposals for prospective clients.
Developing strategies to meet monthly performance targets and goals. 
Researching organizations and individuals to find new opportunities.
Finding and developing new markets and improving sales.
Attending conferences, meetings, and industry events.
Promote the company's products/services to update and address and resolve clients' objectives.
Build long-term relationships with new and existing customers.
Prepare daily sales reports. 
快速得到有竞争力的分析和专业的对你的评定
联系我们团队的专业顾问来提升你的简历
尝试罗资 专业版
相同职位头衔