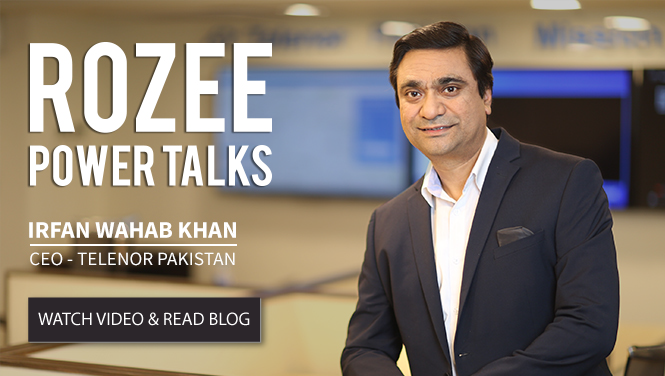 Pakistan is a country of immense potential. When we talk about a positive Pakistan and the growing opportunities it offers to the youth, Telenor Pakistan becomes an integral part of that conversation with its multiple youth-oriented initiatives in the recent past.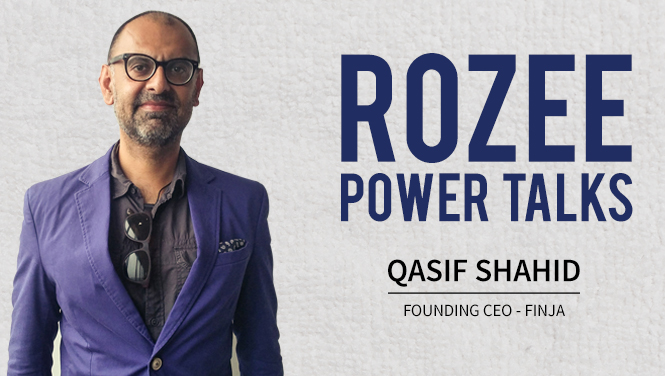 Qasif Shahid talks about the future that is Fintech, transformations to the banking and e-commerce industries and how his company Finja is heralding this new world order.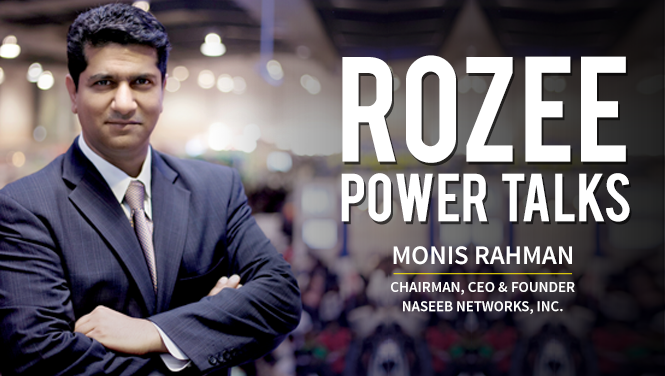 Startups are risky and unpredictable - how do you minimize the chances of failure? ROZEE.PK CEO Monis Rahman shares his experience and wisdom on how to take your idea from scratch to success!