Every meeting ever held in the history of mankind is like this. Share with everyone who you've been to such meetings with! Have fun!
Sometimes, navigating the minefield that is an office space is made all the more trickier by cryptic and passive aggressive call offs by your colleagues and you could use some help...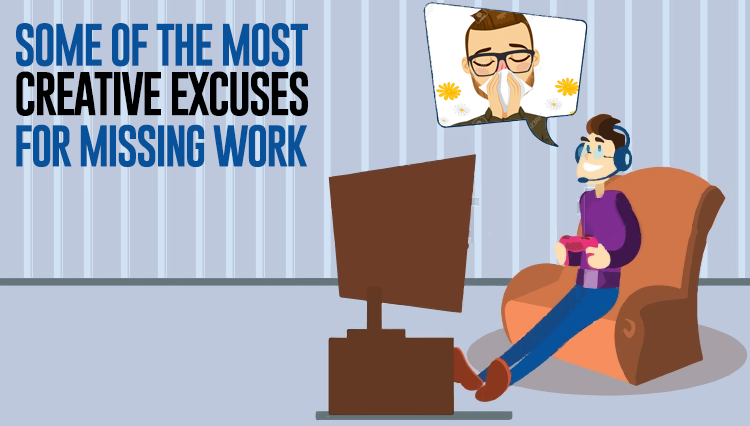 Everyone is entitled to take a certain amount of days off while working within an organization. It is a normal and acceptable phenomena to claim leaves that the company has made...